Check Out Our Recent Projects
Tired of paying full cost for shirts, vinyl graphics, or website design? Look no further!
As a small business owner, I know the value of working hard to get to the next level of branding, marketing & visual presence to your consumer.
Creating a brand is easy & educational to you and your business. Don't sweat it, I can help build a plan with your best interest in mind.
Already have a plan but needing help to execute?  ABSOLUTELY!
Stop paying high dollar prices, when you have a small business owner that can help you get your business where it deserves to be. I have seen many small business owners get taken advantage of with no return in mind.
KIP's Irrigation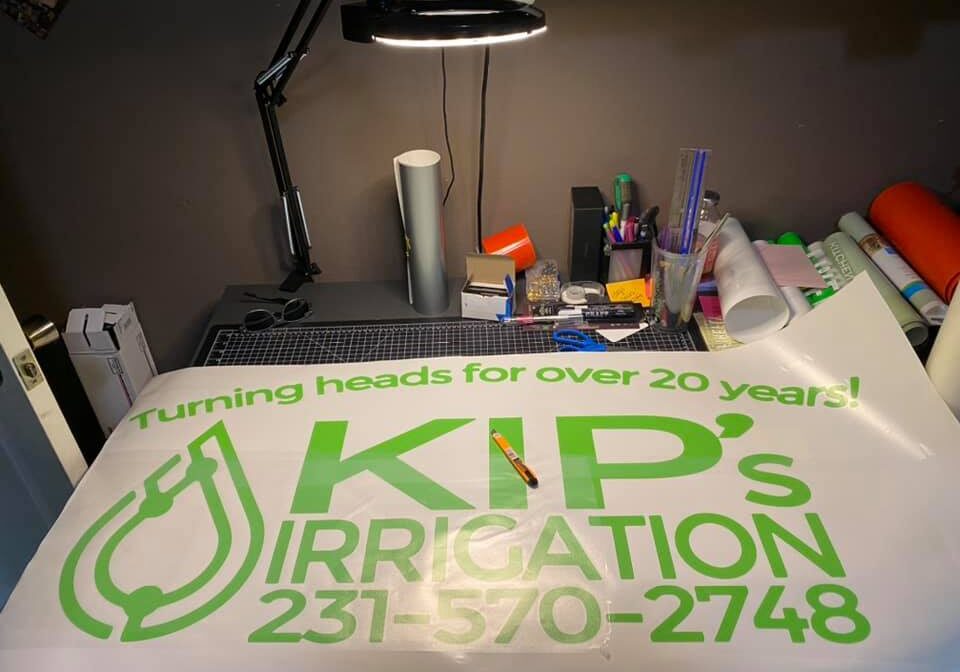 Firefly Kitchen & Bars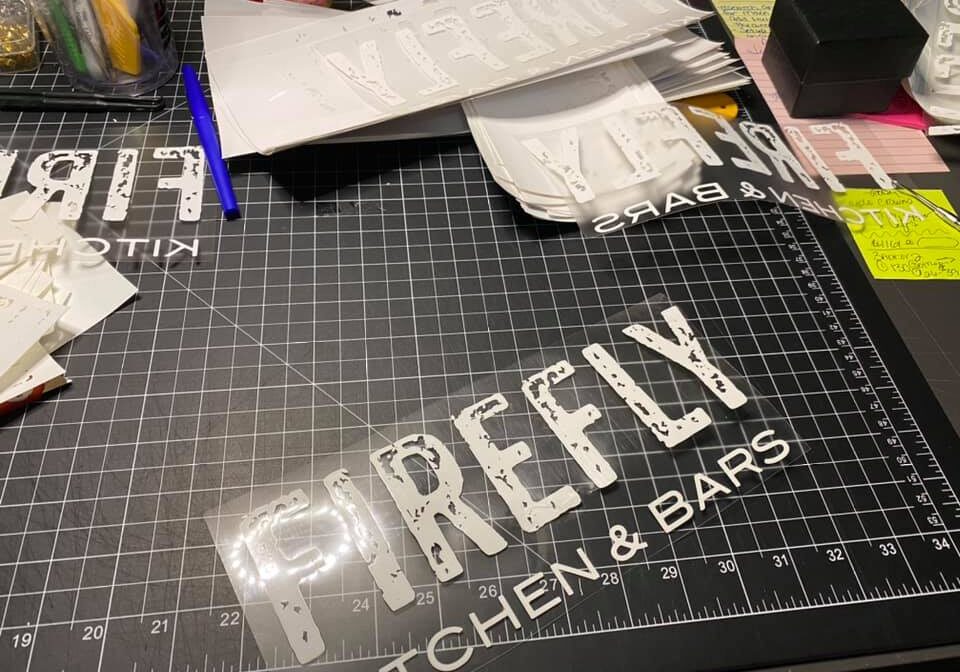 Gunther Trucking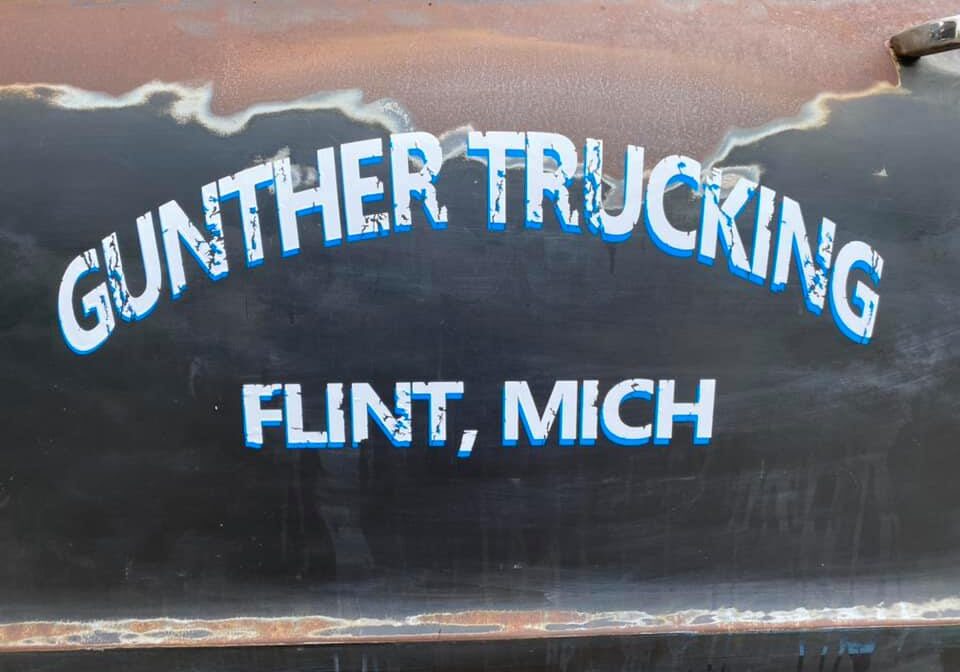 Arrow Hydro-Dip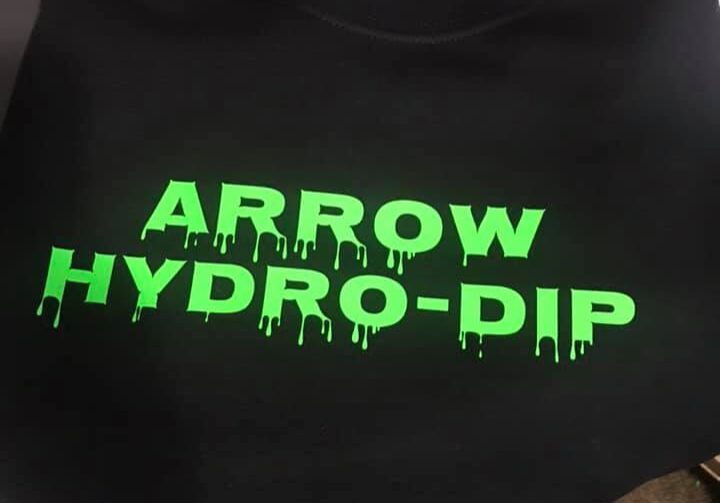 KIP's Irrigation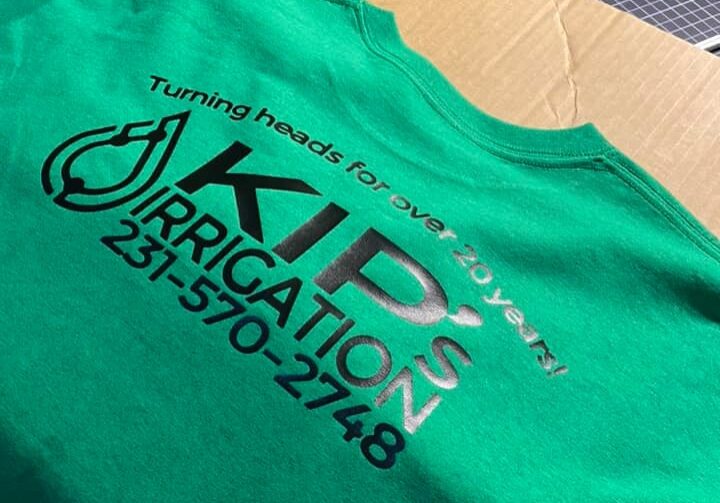 T.C. Cattle Co.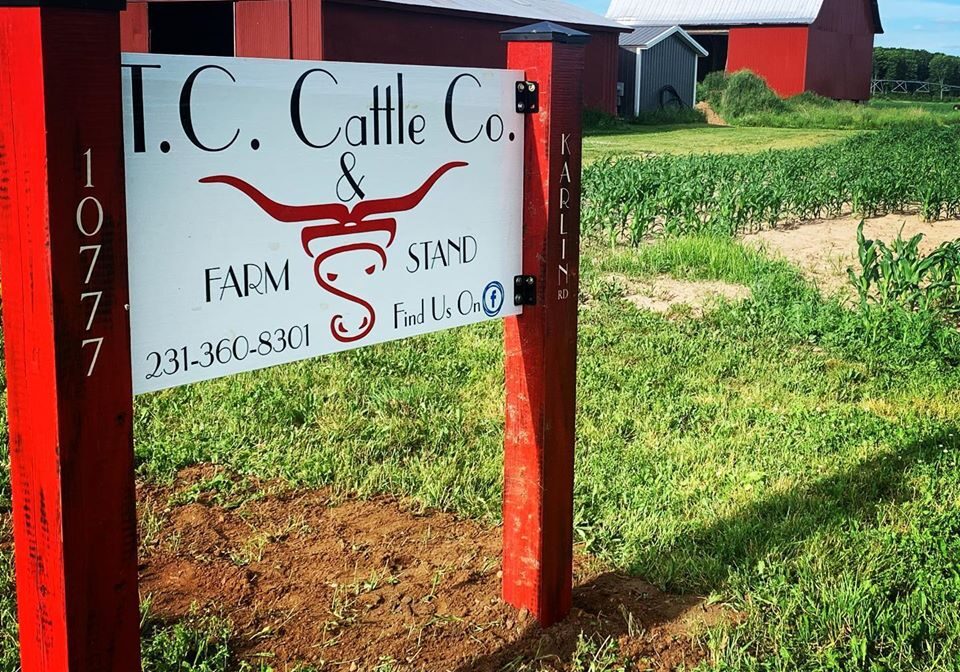 Variety
Variety