Virtual Assistant Service
WHAT IS A
VIRTUAL ASSISTANT?
A Virtual Assistant is a key resource for a small to mid size business that are not in need of a full time employee.
Our services can take on tasks that are not required for full time employment.
Many businesses are leading towards this option for tasks, items or projects that they just don't have time to do or maintain.
Hiring a full time marketing manager, digital representative or social media manager can be costly to a business. So why not hire a Virtual Assistant that can complete the task for your business in less time at a fraction of the cost.
Call today (231) 360-0730


Quality Work & Care
Not at the point of hiring or in need of a full time employee? We can help fill in the gap for the needed tasks that are just too overbearing or due to limited time.
Our background consist of several duties to fit any job description you & your business needs. 
Virtual Assistant Services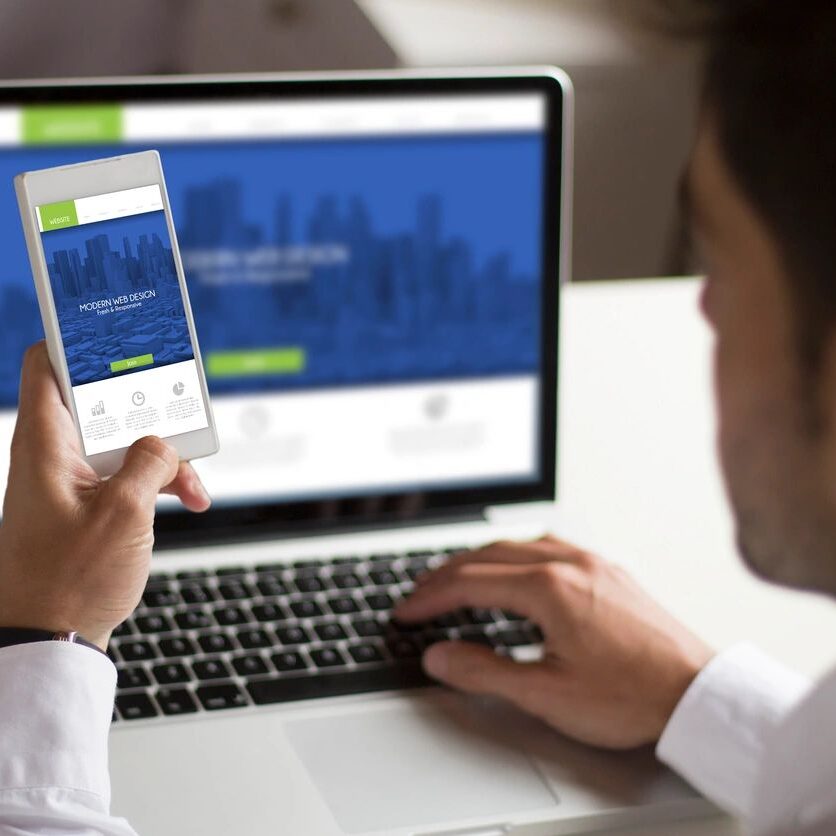 WEBSITE
Website Updates
Blog Posting
SEO (Search Engine Optimization)
Landing Page builds & design
Google Analytics Set Up

Including code installation & reporting distribution set up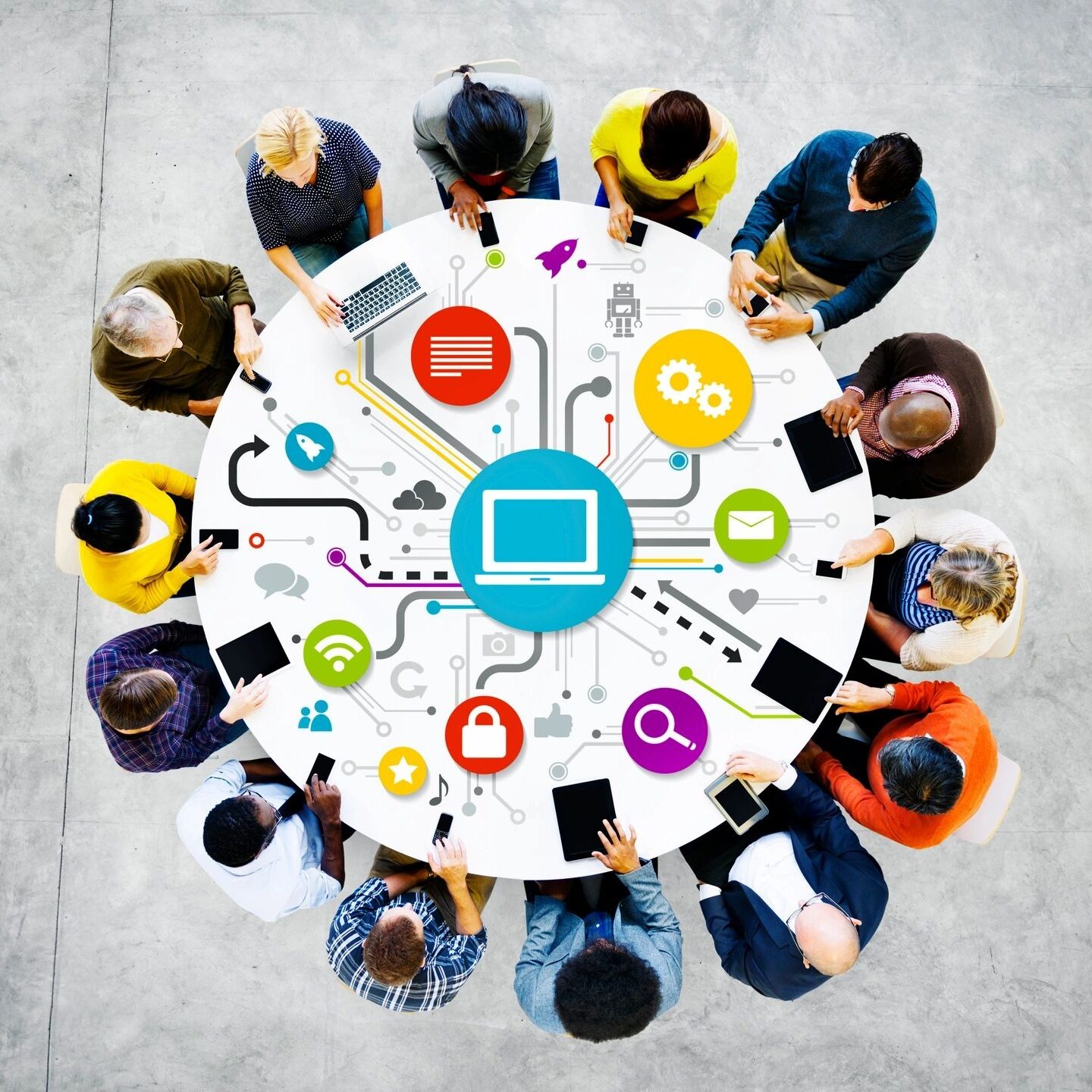 SOCIAL MEDIA
Social Media Calendar Creation
Social Media Account Creation

Twitter
LinkedIn
Google MyBusiness
Facebook
Pinterest

Social Media Account Maintenance
Social Media Post Scheduling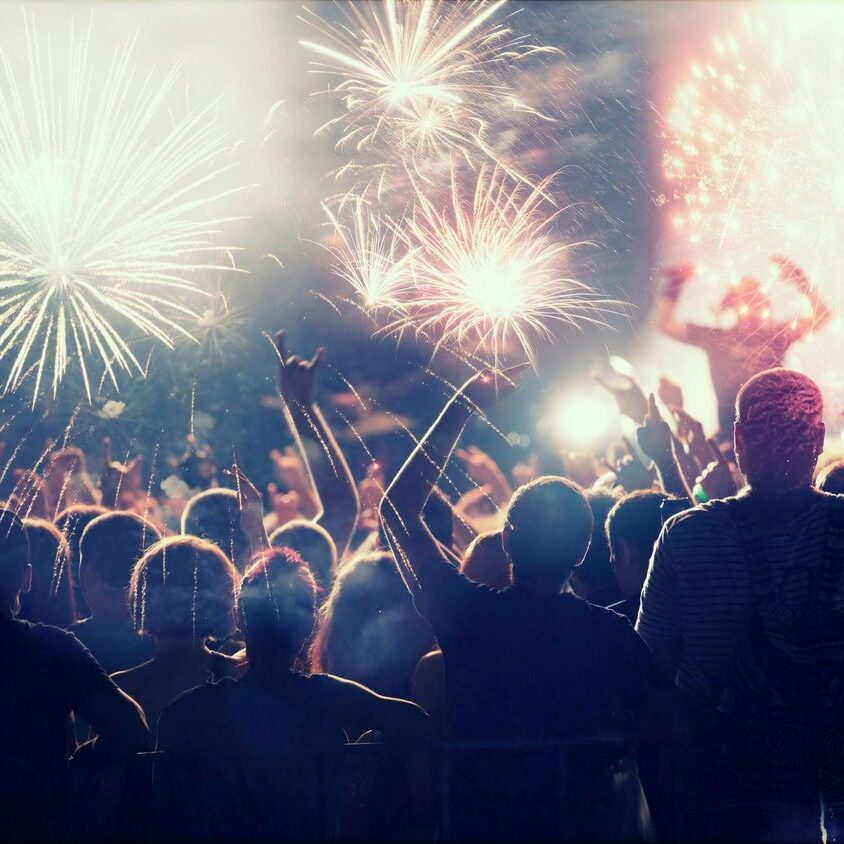 ADDITIONAL
If you don't see a service listed, that's ok! We can create a custom Virtual Assistant Package just for your specific needs. Contact us!
Why Choose Us?
Hiring a full time employee has it's benefits & disadvantages. All the paperwork, training & scheduling. It stops right here with having your own Virtual Assistant.
Temporary or Long Term?
Only need us for 1, 2, 3 months or more? We offer month to month services or long term contracted services as well. Whatever works best for you and your business, we can accommodate to your needs & project requests.
Custom Quotes
Each project scope will be provided with an official quote to render services. We want to provide the best of services with the best pricing for you and your business.
Let's work together
If you have are in need of a Virtual Assistant, get in contact with Arrow Graphics & Design today! When it comes to quality website maintenance, Social Media administration or more, we are the first you should call. We are looking forward to hearing from you.
Arrow Graphics & Design 
Phone: 231-360-0730
Not quite sure yet? We can provide advice to help you start going in the right direction. Advice is ALWAYS FREE! As it helps you succeed!
Why not visit our contact page, we would love to chat with you!