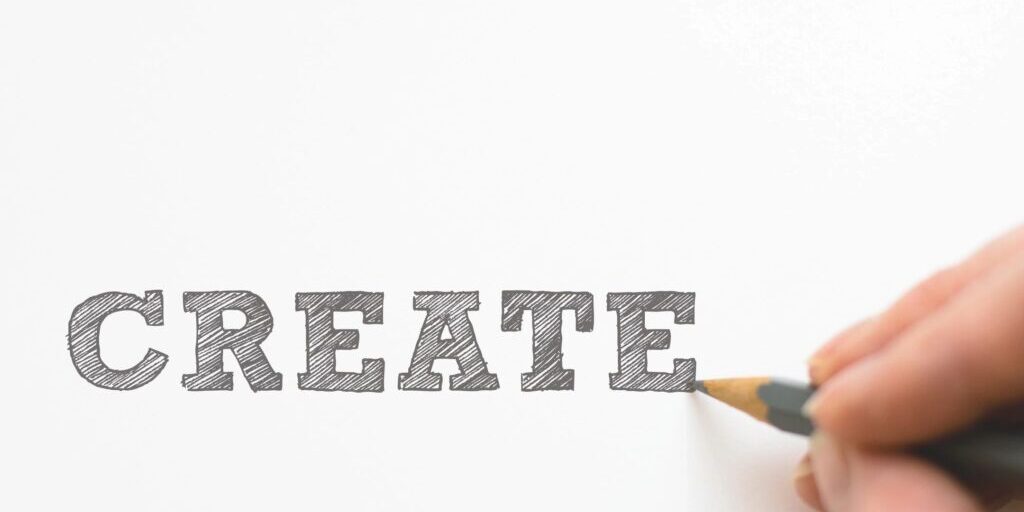 When we think of Graphic Design, we think of beautiful imagery with ease of use. When in fact that is totally opposite. On the front side, it looks amazing however getting to the backside of constructing the design on the backside is an entirely different story.
The expectation from a client can be an easy or a difficult task. You may get a client that has several ideas, which is a great way to see their entire vision. Don't dismay their excitement as they are proud of their vision & proud of their business. Never insult your client as it can crush their ambition to move forward with their vision.
Take steps & ask the right questions. Don't go into a call not prepared, and I mean NEVER!
Have a list of questions for them to start:
Explain to me your business & industry.
What are your favorite colors that you want to represent your business?
Do you have a mockup or a drawing that you had put together?
What assets do you want to be included in the design?
Those are start-up questions and here are items you must consider when speaking with a client.
Multiple colors can create extra expense when getting marketing materials (shirts, print, etc). Keep the color scheme to no more than 2-3 colors.
Do you want to have your potential customers see just an awesome graphic or an image that is going to represent your business & services?
Explaining to the customer that you are going to take on the information that has been provided and provide no more than 5 concepts. Remember the more you offer, the more changes can be made. And you will be adjusting the design more than you should.
This helps guide the customer more into being involved and understanding the concept of graphic design when it comes to representing their business.
Expectations from clients are very high when taking the next step for a graphic designer to help them execute their design. The reality is, as professional graphic designers, we need to be patient and help guide the customer in a good direction. They are trusting you to execute their vision for the business they worked hard to build.
As a Graphic Designer in Kalkaska, MI, and surrounding areas, the information is to help guide you on making the best choices for your business or your customers. Contact me directly if you want to speak further.