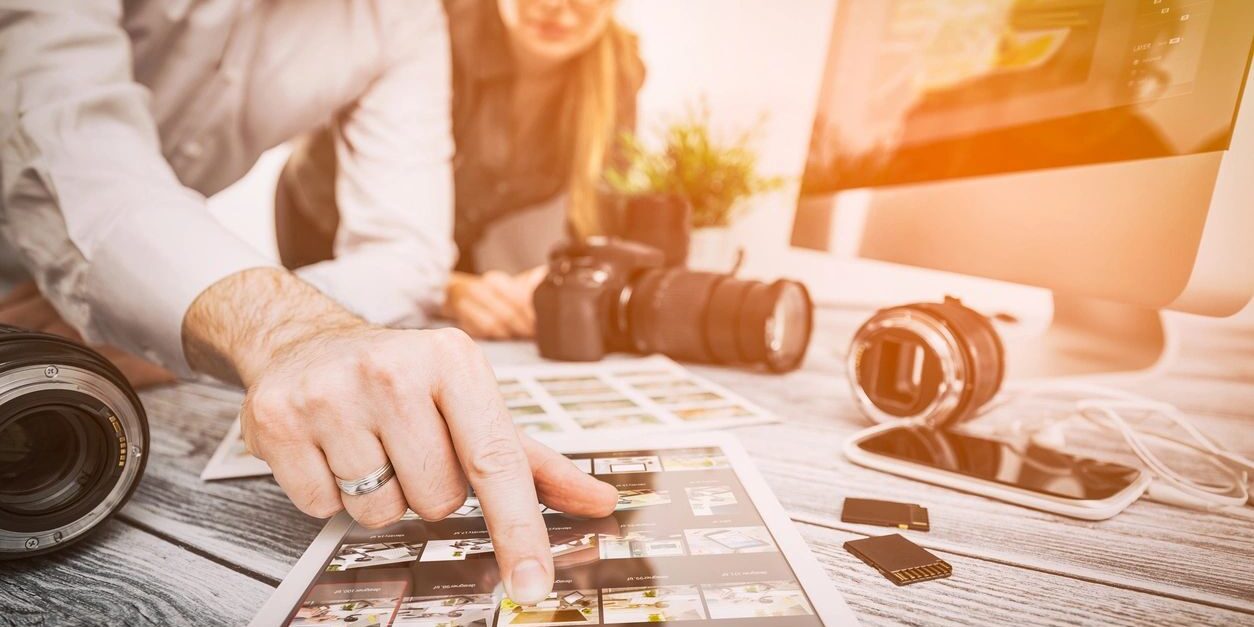 With so many different creative ways to get your message out, we get to the point of vinyl rules. Hands down is the best & easy creative asset to have in your arsenal.
I never will dismiss the potential of different creative avenues & tools; I just have found that Vinyl Graphics can expand the creative horizon. You aren't limited to just one item or another. Vinyl graphics can be applied to so many items from walls, boats, cars, wood signs, etc., and holds up to intense elements.
Over the past couple of years, many small businesses are starting with the vinyl graphic kick. Many attempts, many fail and few keep trucking. I envy new & small start-up businesses getting into the game of vinyl graphics.
However, many fail because of these below:
No designer experience: It's ok, we all must start somewhere. Having a background of creativity can take you further as a designer using Vinyl. Not having the experience can be discouraging when you are unable to figure out certain programs, layouts, or have no creative inspiration. CHECK OUT YOUTUBE! That can be a great asset to have in your toolbox.
Lack of family & friend support: Yes, this hurts big time, and I honestly did go through a few humps of realization of it. But once I start pushing out items and being dependable on certain requests, it didn't take long for me to make an impact on my family, friends who then lead to referrals.
No Business Card: Get a business concept put together. Starting a small business regardless of the industry you need to make sure you have some type of small start of marketing. Business Cards are a great start. You can easily create them on Vistaprint and always look for promo codes! They are always having sales. Plus, a bonus side with Vistaprint is they have templates for you as well.
Lack of Packaging: I promise you this is a very big part of your business. Packaging your products can be a simple creative card to a box packed with awesome packaging. Many buyers will say they are more impressed with the packaging than the actual product itself.  It builds the value of your inner self as an artist.
These are just the tip of the iceberg with the vinyl graphics.  They may not rule the world yet however are a large impact on start-up businesses over the past year and a half. Looking at magazines, different creators online, or just browsing through a shopping mall can help with getting our creative juices.
Never be afraid to go outside the box and push the limits! That's what makes a difference in creating a world of Vinyl Graphics! As a vinyl graphics in Kalkaska, MI. services are not just a singular product, but a variety of them as well.