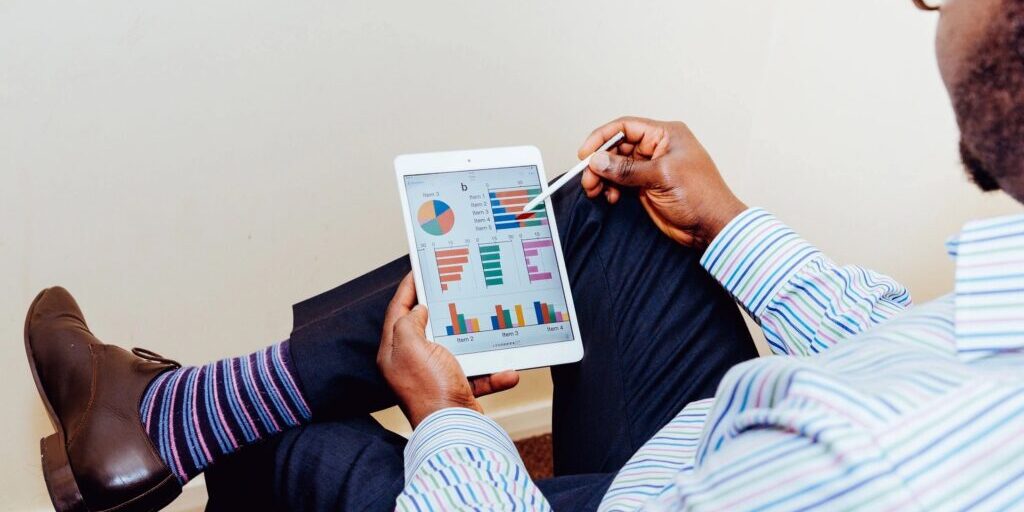 Coming from a professional graphic & website designer, we are always looking for the next big thing. Whether it be a new fancy plug-in, enhancing SEO tool, automated updates, or just an easily used form. When searching for the next big thing, we put the attention towards what will make it be the most attainable & efficient tool.
Let's take the WordPress website building platform for example. I started with a company using a website builder. A nice, simple, and easy website builder. Easy to drag-drop in frames, text boxes, ease of use, and effective during the cost of a small start-up business. It paid for itself but as time moved on, we needed to create more impact for the end-user.
Remember, these old sites through Website Builder were not mobile-friendly at all. Unless you purchase the secondary website for mobile which didn't work half the time. Unfortunately for us as a website builder we wanted to get our websites looking fresh, up to the new age of times, and most importantly create a stronger engagement.
When WordPress came about and started to gain more traction in the designer world, it has improved so vastly I had to take a jump into it. Of course, I had to see how easy this platform really was and how it was going to make an impact on my current clientele.
BOY, was I surprised. I never had to sweat a bullet before as much as I did when learning the platform. Once the comfort set in, the amazing plugins that were offered, I was surprised. More shocked by the quality of the platform including how informative the online resources have become.
With the new age of the consumer, they are mobile-driven and are always grasping their device. This device, the mobile phone, is their life. You can do just about everything a desktop computer can offer. With the marketing throwing stats out that 80%+ of the consumer is using their mobile device from shopping, researching, and much more, you need to make sure your website is mobile responsive.
Responsive websites are key to gaining attraction, attention, and engagement from the potential end-user. If you are not focusing on your mobile responsive website, you are missing out on a large audience.
In the conclusion, as a website designer & builder, we are always looking for new innovative ways to create the best of the best mobile responsive websites.